Set amidst 40 rolling acres of grass and hardwoods lies Foxfield Arabians.  With this great family atmosphere, there is something here for everyone, from the beginner to the national level rider.
Foxfield Arabians is a premier full service facility, offering, boarding, training, lessons, show training/support, coaching, and consulting services, but not limited to Arabians.
Foxfield Arabians Boarding includes twice daily feeding of quality hay and Purina feed.  The 32 matted stalls are cleaned daily, and bedded as needed.  Daily turnout into grass pastures or paddocks. Water buckets are emptied daily and refilled with fresh water.  Blanketing when needed and supplements fed if provided.  You will never need to worry, the well being of each horse is monitored daily.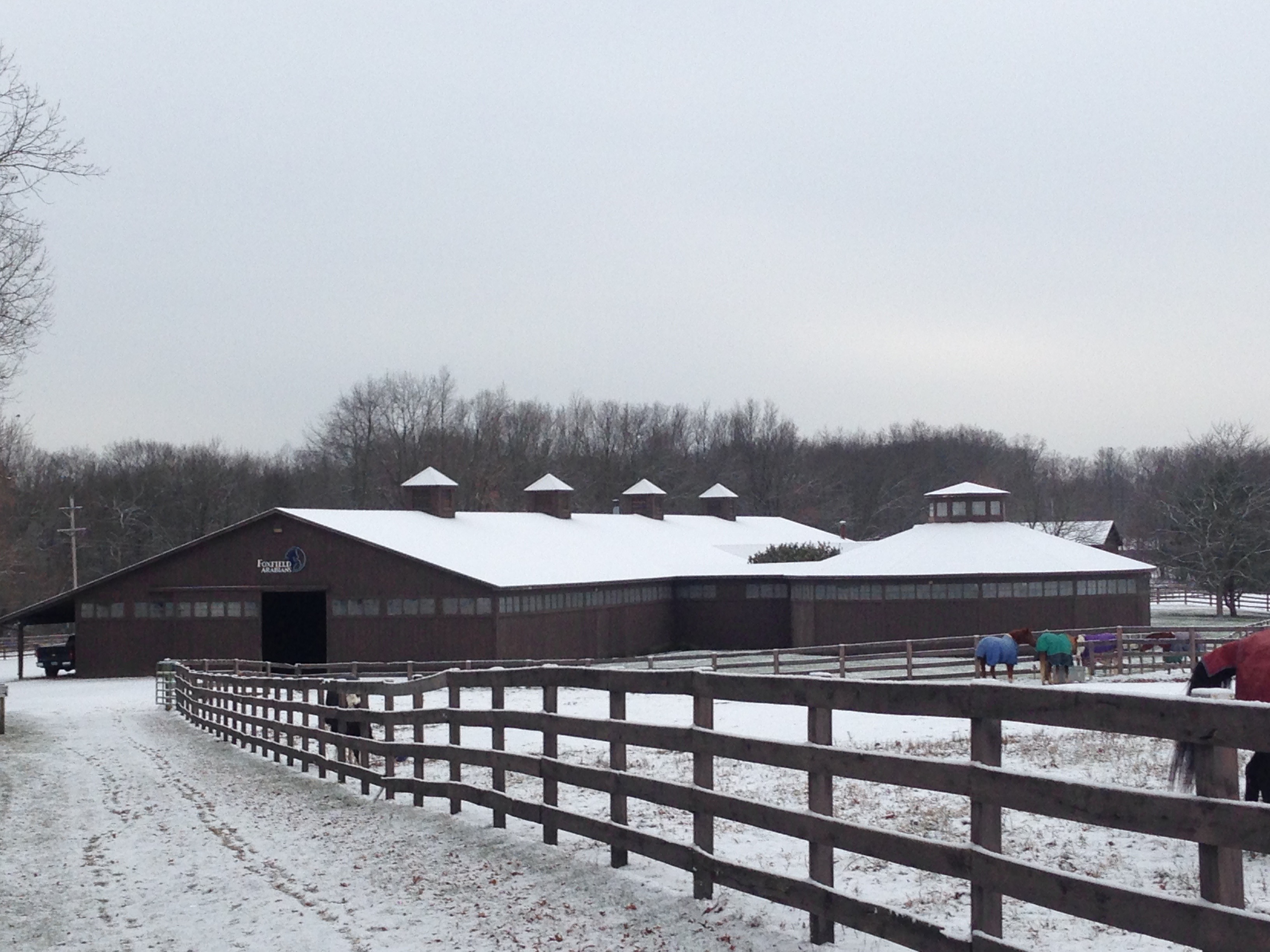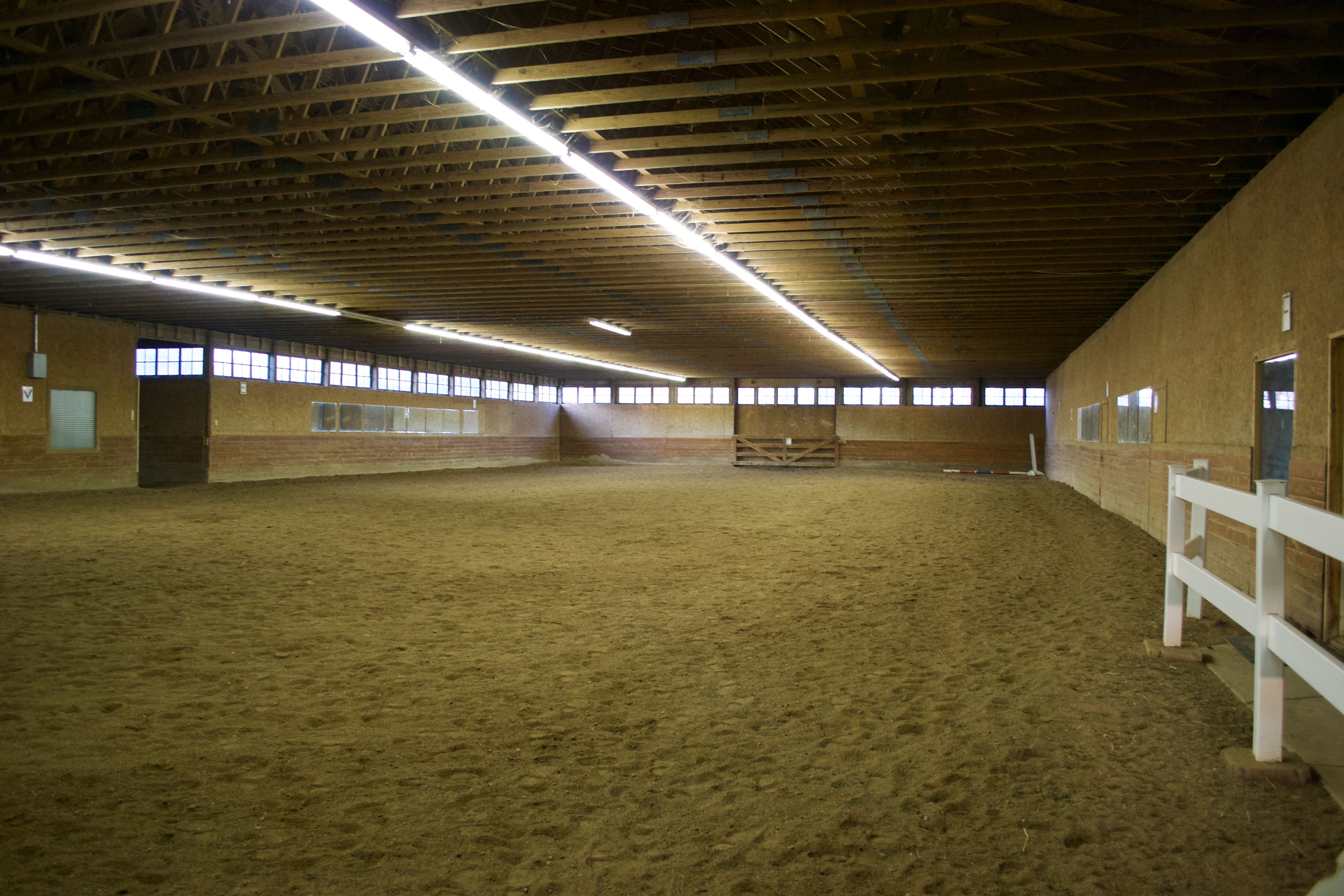 Large 130′ x 60′ indoor arena featuring mirrored walls and a separate indoor roundpen
Large 200′ x 150′ outdoor arena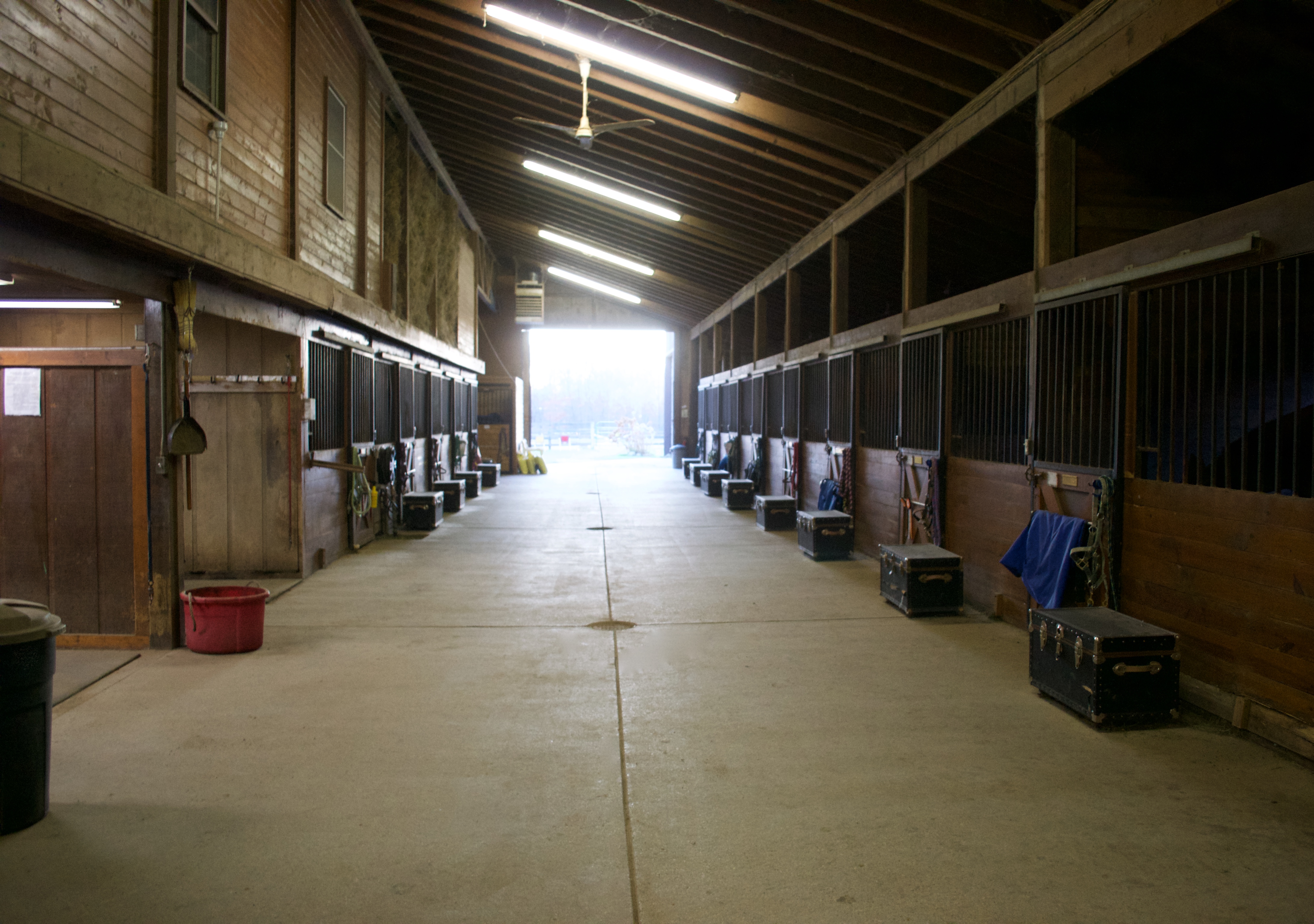 32 matted 12 x 12 stalls, each with their own light and fan
Tack room with separate storage for each riders equipment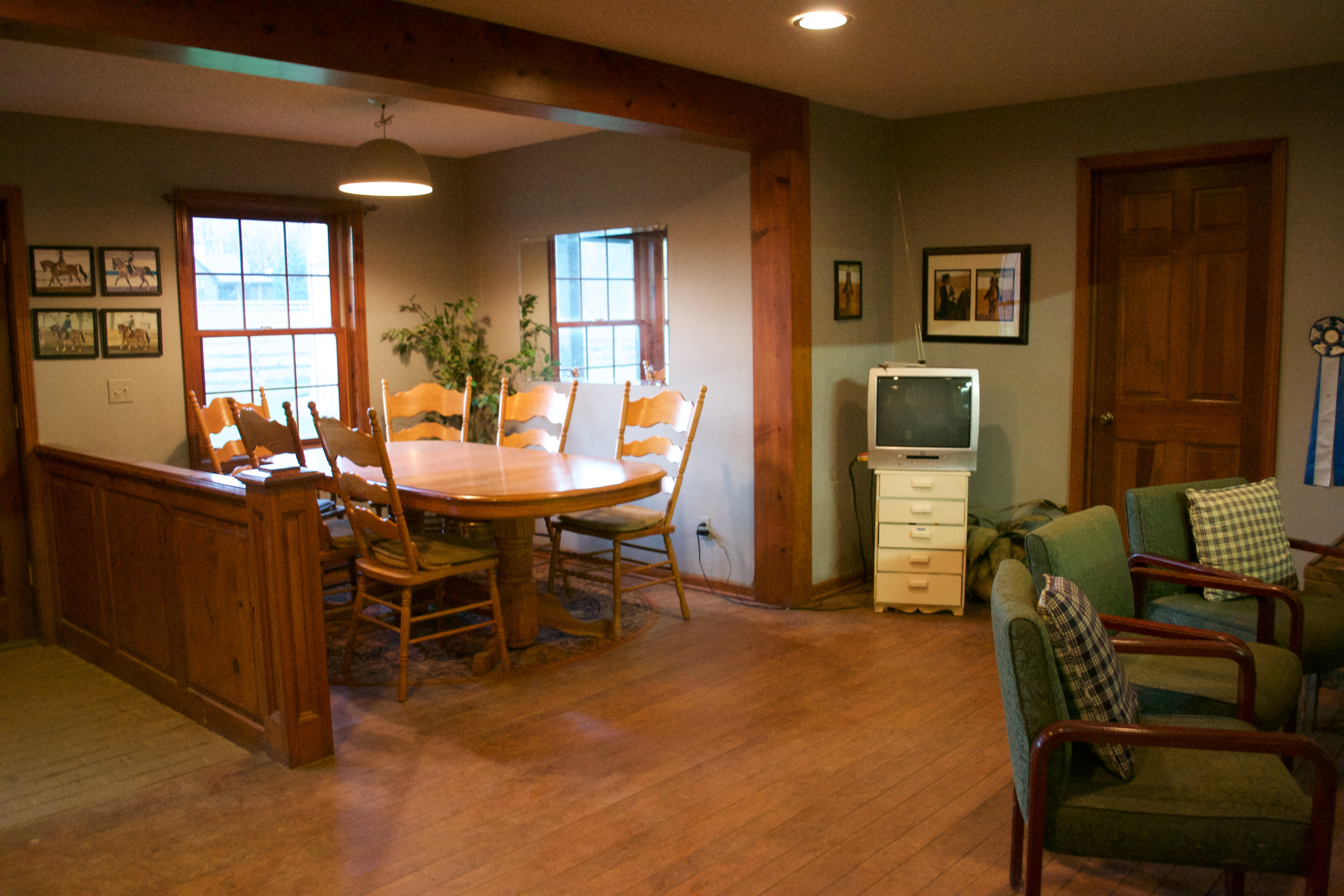 Heated lounge featuring viewing windows and a small kitchen
On site laundry facility available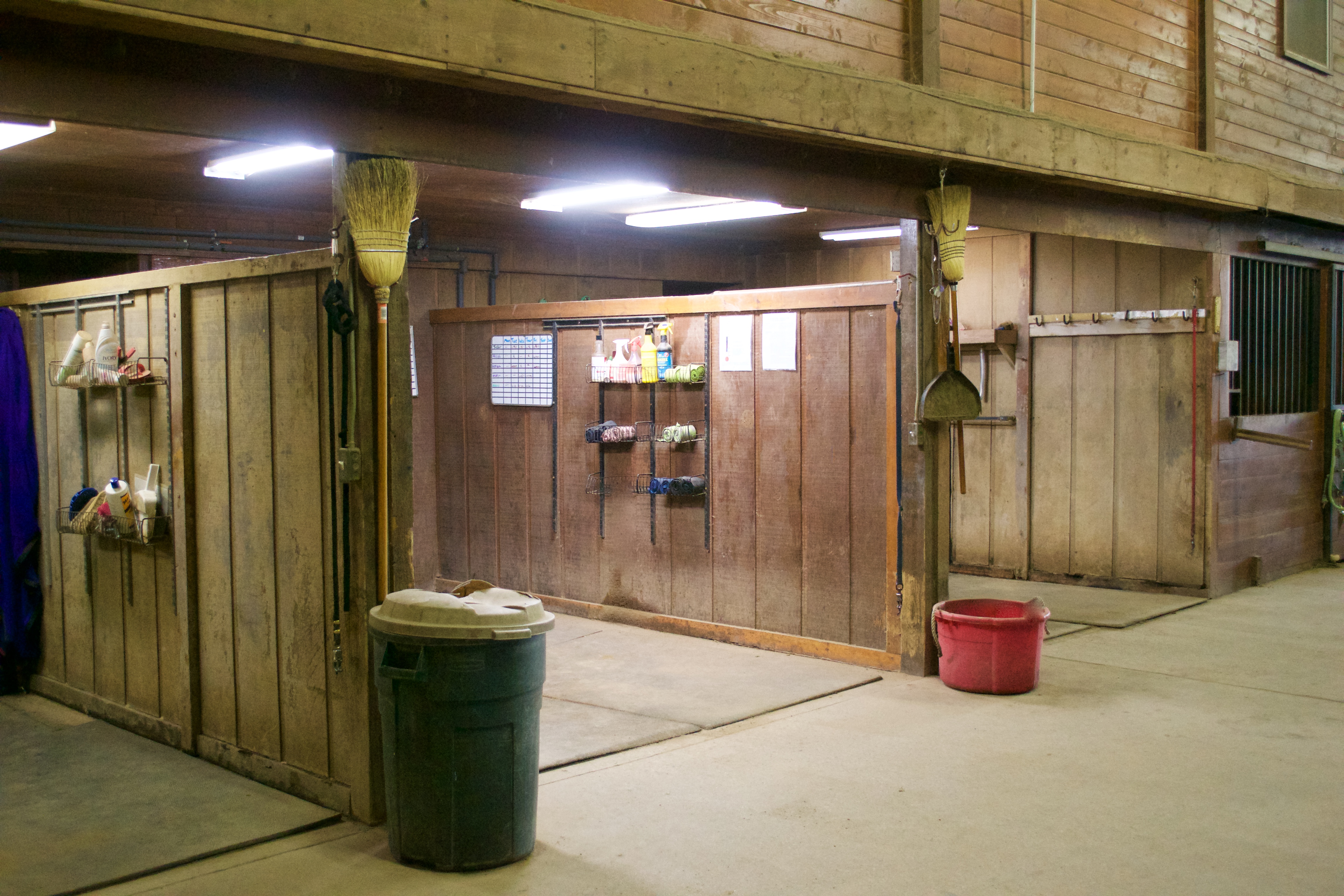 Four grooming stalls, two having hot and cold water